Just throwing this into the mix to see what response I get. Im currently putting a Rover V8 in a SE.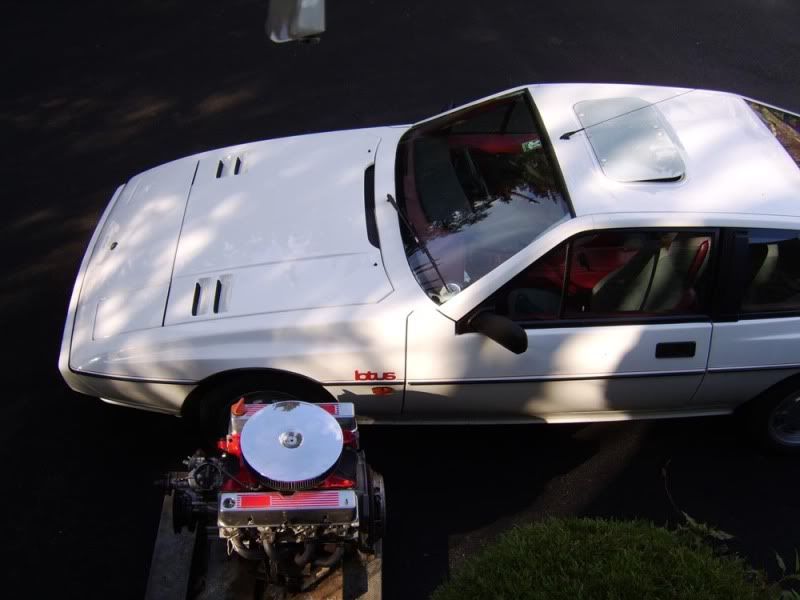 [/URL]
Is anybody interested in a build log from me just in case anybody else wants to do it. But, if I do I dont want to enter any debates about taking the Lotus engine out, after all not many Lotii had a Lotus engine in the first case, and secondly, its my car so Ill do to it what I like. Ive seen conversions for other cars on other websites where the thread gets taken over by people winging about originality, I dont want that to happen here. Contributions gratefully accepted but I will only do the thread as an aid to someone else as daft as me.
Just to put some background to it, Ive had my car over 20 years so Im very attached to it, Its currently on a sorn for the first time ever and Im currently working on it. Im not going to do anything to it that cannot be put back easily, and it will look the same as before from the outside. Im keeping the original drivetrain just in case I want to return it in the future. Im not trying to get extra performance I just want a usable car......with the V8.
So, any comments ?
Bash